About US
If your engineering interests are the needs of the industrial or commercial sector, the Industry Applications Society (IAS) will be a valuable professional connection. One of the largest special interest societies within the Institute of Electrical and Electronics Engineers (IEEE), the IAS focuses specifically on the unique needs of industry and commerce. IAS is a source of professional power to its nearly 10,000 worldwide members. Through a network of over 100 chapters globally, regional events and national and international conferences, the society keeps members abreast of current developments in the area of technology in electricity and electronics. IAS enriches both its individual members and the industry as a whole through the sharing of specific industry-related solutions.
Aim
1. Informative Meetings, Seminars and Conferences.
Exchange information with the foremost industrial experts through personal participation in a local chapter meetings, seminars and regional, national and international conferences which can be accessed at Events and Conferences page. The IAS has one of the largest special interest programs of any IEEE society
2. Valuable Professional Publications.
IEEE publishes journals, conferences, and standards in electrical, electronics, and all related technologies. Also a membership benefit, through IEEE Xplore digital library, members can easily search over nearly two million IEEE documents, including otherwise difficult-to-find conference papers.
3. A Chance to Advance Your Industry.
The opportunity to personally contribute to the betterment of your industry is a key IAS member benefit. Committees within IAS play a central role in establishing over 25% of all IEEE industry standards. Four technical departments, each serving a key segment of industry, bring professionals together to advance the interests of the field as a whole.
CHAPTER ADVISOR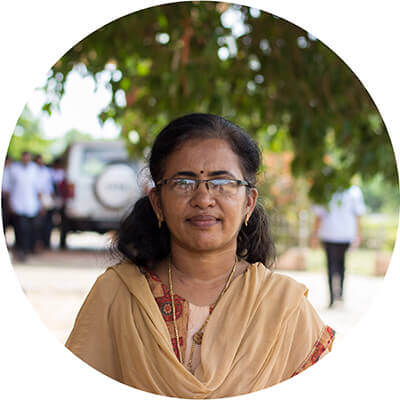 Dr.Vasanthi V
Working as an Associate Professor in EEE Department since 1999. Persued B.Tech from N.S.S. College of Engineering, Palakkad in the year 1996, M.Tech from NIT Calicut in the year 2006, Ph.D in Power Electronics from NIT Calicut in the year 2015.
Gallery.
Check out the Candid Moments