About US
The Power Electronics Society is one of the fastest growing technical societies of the Institute of Electrical and Electronics Engineers (IEEE). For over 20 years, PELS has facilitated and guided the development and innovation in power electronics technology. This technology encompasses the effective use of electronic components, the application of circuit theory and design techniques, and the development of analytical tools toward efficient conversion, control and condition of electric power. Our members include preeminent researchers, practitioners, and distinguished award winners. IEEE PELS Publishes the IEEE Transactions on Power Electronics, a top referenced journal among all IEEE publications.
Aim
The objectives of the Power Electronics Society shall be scientific, literary, and educational in character. The society shall advance the theory and practice of electrical and electronics engineering and of the allied arts and sciences and it shall promote a high level of technical excellence among its members. PELS shall aid in promoting close cooperation and exchange of technical information among its members and affiliates, and to this end shall hold meetings for the presentation of papers and their discussion, shall sponsor periodicals and special publications, and through its committees shall study and provide the needs of its members and affiliates.
CHAPTER ADVISOR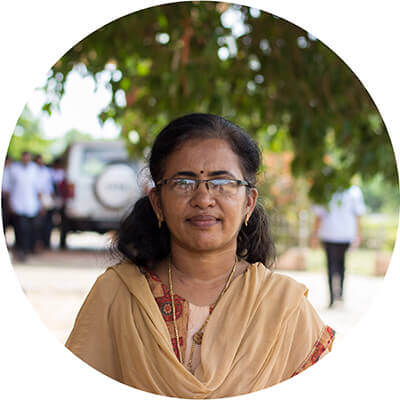 Dr.Vasanthi V
Working as an Associate Professor in EEE Department since 1999. Persued B.Tech from N.S.S. College of Engineering, Palakkad in the year 1996, M.Tech from NIT Calicut in the year 2006, Ph.D in Power Electronics from NIT Calicut in the year 2015.
Gallery.
Check out the Candid Moments