About US
The Power & Energy Society (PES) provides the world's largest forum for sharing the latest in technological developments in the electric power industry, for developing standards that guide the development and construction of equipment and systems, and for educating members of the industry and the general public. Members of the Power & Energy Society are leaders in this field, and they — and their employers — derive substantial benefits from involvement with this unique and outstanding association.
Aim
To be the leading provider of scientific and engineering information on electric power and energy for the betterment of society, and the preferred professional development source for our members.
CHAPTOR ADVISOR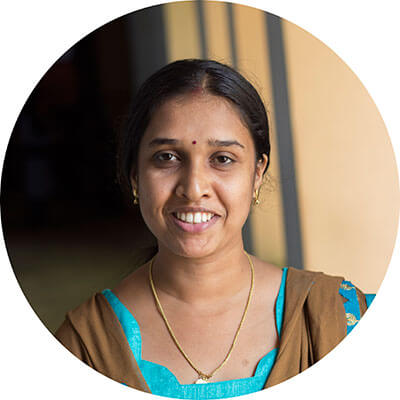 Nimitha Muraleedaran
Working as Assistant Professor in EEE Department since June 2016. Pursued B.Tech from NSS College of Engineering, Palakkad in the year 2011 and M.Tech from Government Engineering College, Thrissur in the year 2014.
Gallery.
Check out the Candid Moments